Do you like my new banner? Kind of has a boudoir feel to it, doesn't it? Because that's what I'm trying to do you know...seduce you with my words. He he he.
Wow. This is awkward. Time to change the subject.
Anyway, in the spirit of Valentine's Day, I'm going to devote an entire month to love here on the blog. Things I love, how to love yourself, how to receive love, how to spread the love on crackers, you know lots of stuff like that.
I thought I'd kick things off with a few things I found that I'd love to share because I'm sure you'll love them too!
First off is this art print that I found on Etsy.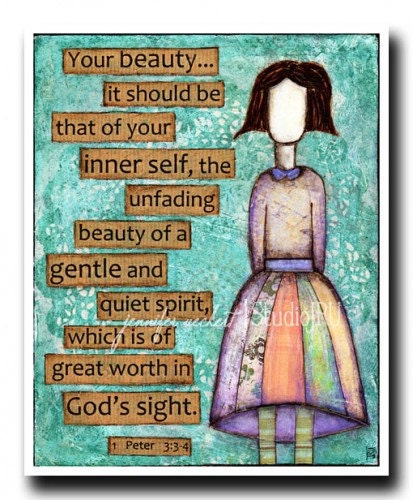 My first thought was to buy it for my oldest daughter and put it in her room but I'm thinking this message is one that all three of my kids should see everyday so instead, I'm going to mount it right next to the mirror in their bathroom. Hopefully, as they brush their teeth and comb their hair every day, they can reflect on their inner beauty instead of what they see in the mirror.
I also like this print: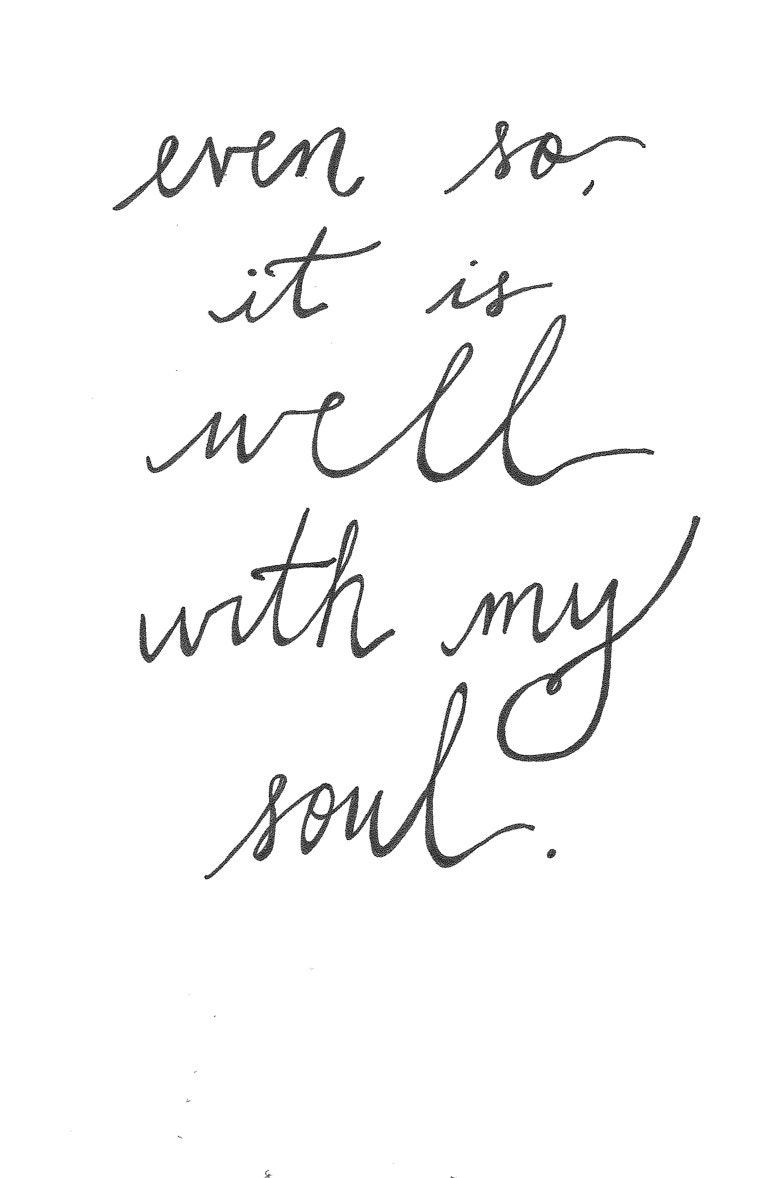 This is sold in a 5x7 frame although I have to say, I can't see what's stopping me from getting a black marker and writing this on a piece of paper myself. I think this one needs to be placed in a bathroom too- strategically placed where I can see it when I stand on my scale.
And then there is
Mama Cox's House of Awesome
. For real, the title alone is worthy of a Facebook like! This site, just launched two days ago by Liz Cox, offers a variety of custom made products from burp cloths to re-usable sandwich bags. And c'mon...look at these shoes! They are adorbs...enough to give you a tooth ache!
And speaking of shoes...make an impression with these flip flops. You can have them customized to say anything at all. I'm thinking it would be fun to take my girl scouts to the beach with flip flops that say "a girl scout was here." :)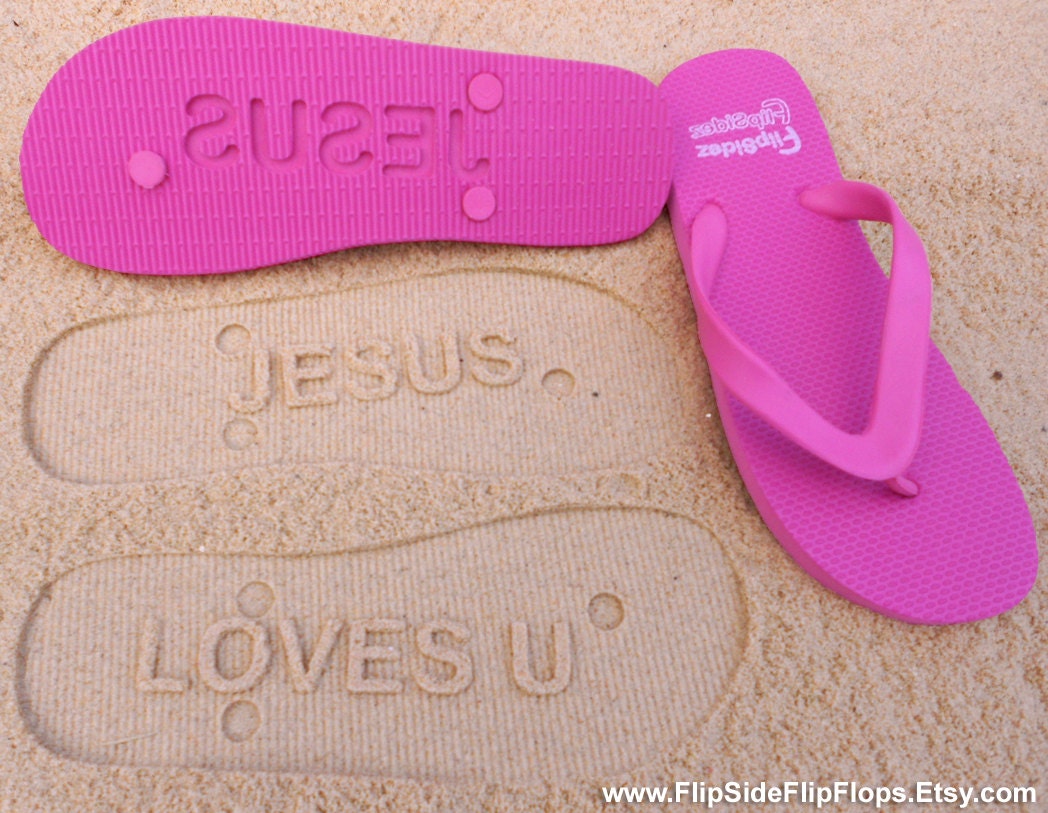 This last thing seems very Jetsons to me and I can't afford it so it's not even a consideration but I think it's so stinking awesome and I love it!! It's called
"the cube"
and it's the world's first affordable (costing somewhere around $1,200), personal 3D printer which allows the user to make everything from toys and accessories to spare parts for household items. I mean for real, imagine being able to create your very own personalized anything on a whim!